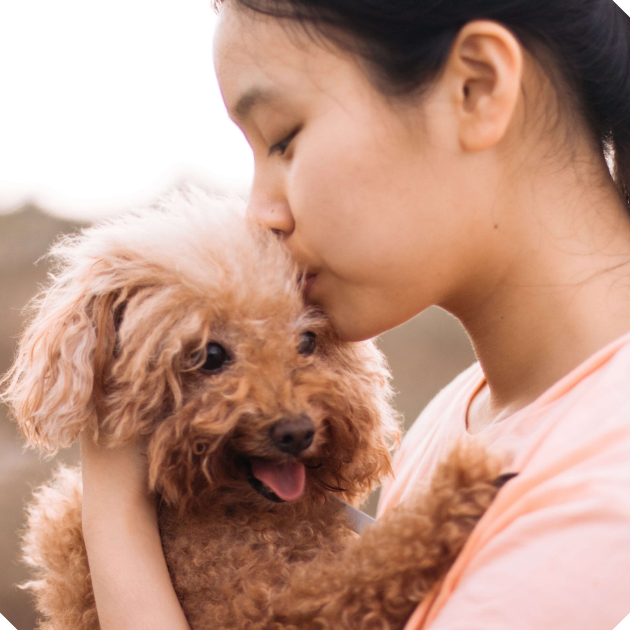 Our Customers.
Biophive supplies to customers globally, who confidently source products from us for their private label product range or market them as part of their branded range of pet products.
Our Customers Include:
Pet retailers with their own private label range
Grocery retailers with their own private label pet products range(s)
On-line retailers selling their own private label range or unbranded pet treats
Existing pet products brand owners
Start-up pet products brand owners
Grocery and pet retailers who sell bulk bin (unbranded) pet treats and petfood
If this list describes your business then please CONTACT US.
Biophive does not market our own range of branded consumer products and so we are not competing with any of our valued customer partners.
Biophive Are Specialists In Natural Treats That Are Good For Pets.
Specialists
We are specialists in the processing and supply of natural pet treats to brands and retailers all over the world. We have an integrated supply chain providing secure supply of premium raw materials and we understand our customers, their customers and their pets well.
Natural
Made in New Zealand from made premium raw materials which are harvested from free-range, grass-fed livestock which are GMO, hormone and antibiotic free. Our ingredients are natural, and our products are minimally processed using small batch methods.
Good For Pets
Our treats are made from ingredients that are good for pets. Giving pets treats creates a connection between the pet and the pet-lover, which is good for the wellbeing of the pet and good for the wellbeing of the pet-lover.
Good For All
Our business was created to utilise the waste from the meat processing industry. This is the sort of simple and honest sustainability we stand for. New Zealand has some of the most rigorous sustainable farming, animal welfare and export processing practices and standards in the world.
Innovative
We have "kiwi can-do" as part of our DNA and we constantly create new ways to do new things.
Our Raw Material Supply
Biophive is based in the Manawatu region, New Zealand's leading beef and sheep farming region in the middle of the North Island.
The business is vertically integrated with beef, sheep and venison farming and meat processing. New Zealand has some of the most rigorous sustainable farming, animal welfare and animal products export processing practices and standards in the world.
This means that Biophive pet products are produced by an established, integrated processor in New Zealand with access to premium quality raw material by-products harvested from free-range, grass-fed livestock.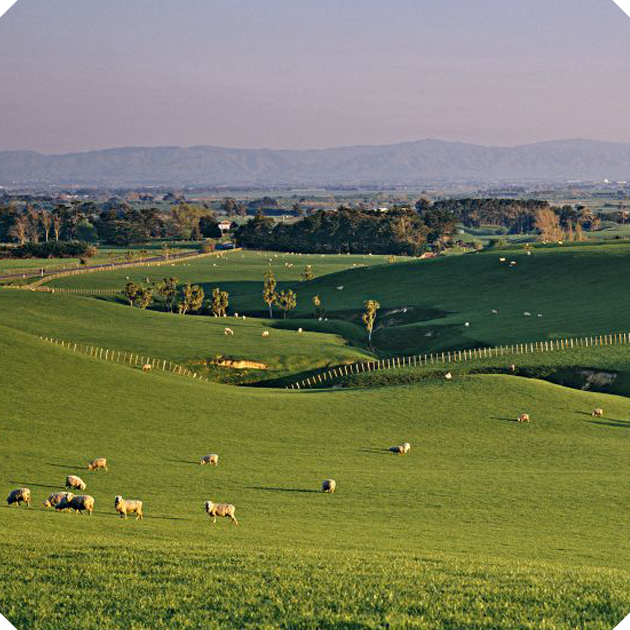 Biophive's Raw Material Access
% of total national harvest
Testimonials
We have a great working relationship. They never seem to run out of stock and if we need a favour they help out

Brand Owner.

We never run out of stock of products from Biophive, which is not the case with many of our other suppliers. They are really organised, things tick along really well with Biophive. They are a good supplier.

Brand Owner.

Our consumers love the idea of the utilisation of the whole animal; such as using the trachea, hoofs, lungs etc and combining different parts of the animal to create new products, that is innovation. It feels like nothing goes to waste. Our consumers really like that.

Private Label Retailer.

Consumers have a strong perception of trust and cleanliness which is very unique to New Zealand. When we talk about grass fed and we show beautiful images of New Zealand, that's powerful stuff.

Brand Owner.

Consumers like New Zealand as a supplier of pet products, they appreciate the quality of the pristine agriculture and they perceive New Zealand as having a good story about sustainability

Private Label Brand.

The Biophive team have a uniquely kiwi customer service style, they are friendly, honest and responsive and nothing is too much trouble.

Brand Owner.

The sustainability angle is very important with our consumers, whether it is how the animals are farmed, the manufacturing process and sustainable packaging, they are really interested in the stories that go beyond the product.

Brand Owner.

We have created brands based on sourcing stories. New Zealand lamb provides a point of difference, it is held in high regard.

Brand Owner.
Our Capability
Biophive offers customers the option of both customised products to meet their specific requirements as well as a range of standard products to select from. See our product range here.
Product Development
Biophive's team of product development specialists have extensive expertise in the development of pet treats to meet customers specific requirements and can work collaboratively with customers and ingredient suppliers to create innovative treats which are 100% natural, healthy and good for pets.
Compliance
Biophive operates food safety and quality management systems that meet international standards and are independently audited and verified.
The food safety Risk Management Programme (RMP) is based on HACCP (Hazard Analysis of Critical Control Points) principles and is certified by the New Zealand Government Ministry of Primary Industries for the export of animal products.
The quality management system is certified by BRC (British Retail Consortium).
Facilities
Biophive's own dedicated processing and packing facilities in Feilding, in the North Island of New Zealand allow for efficient processing of a wide range of treats and flexible packaging options.
Our process capability includes:
On-site raw materials frozen storage,
Raw materials pre-processing (eg: tempering, depilatory, brining, size reduction (dicing, slicing, cutting)),
9 x 1 tonne (wet weight) custom-designed automated air dryers,
Smokehouse for small batch natural smoking (2 tonne dried weight per batch),
Semi-automated packing lines for stand up pouches with pack sizes ranging from 40g (1.4 ounces) – 3 kg (106 ounces), and 15 kg bulk cartons,
Onsite finished products warehousing and export container loading facilities.